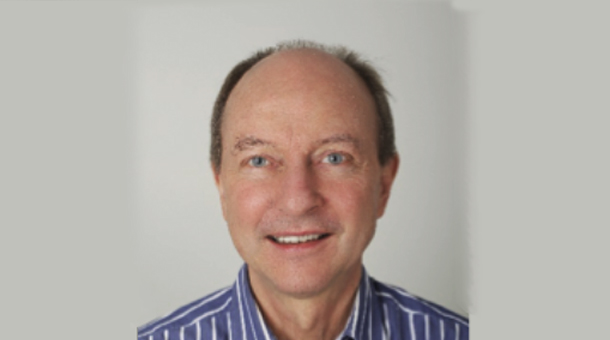 Claude Ammann is a Quality professional with over 25 years' experience in the pharmaceutical and biotechnology industry.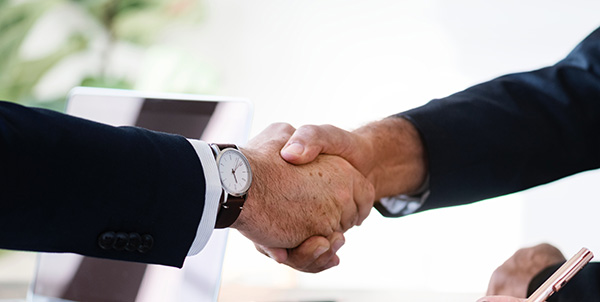 The Company has connections to numerous specialists in the various segments of medicinal product development and manufacturing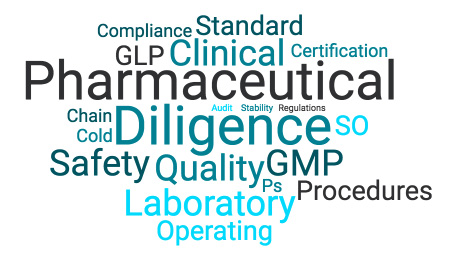 In 2009, Claude started his own business to assist pharmaceutical and biotech firms that wish to enhance their quality capabilities.
Claude built his industrial experience at Zyma and Ciba-Geigy, both now part of the Novartis group.
He started as Manager of Zyma's HPLC laboratory. Then he served as QC Director and QA Director for the company's global self-medication sector. His career was given new depth by switching to production as Director production of Novartis's Nyon site.
He later became responsible for site management and QA organization at Valibio, a company focused on recombinant DNA production of clinical trials drugs for third party companies. There he managed projects from the drawing board up to preparation for Swissmedic certification.
In May 2003 Claude joined Apoxis, an R&D firm in the oncology segment, as QA/QC Director. In June 2007 Apoxis was taken over by TopoTarget A/S Denmark, an international biotech company dedicated to developing improved cancer therapies. Claude was Site Manager and Director of Quality Assurance / Quality Control for TopoTarget Switzerland SA, based in Lausanne (Switzerland).

    In 2019, Claude Ammann Consulting is celebrating 10 years of successful support to very close customers.
He is Responsible Person for different companies as qualified by Swissmedic.
He has been invited to speak at over 20 international conferences on:
Managing Temperature Excursion and Developing Stability Programs for the cold chain
Outsourcing the manufacture of Investigational Medicinal Products
Quality System
Improving QC